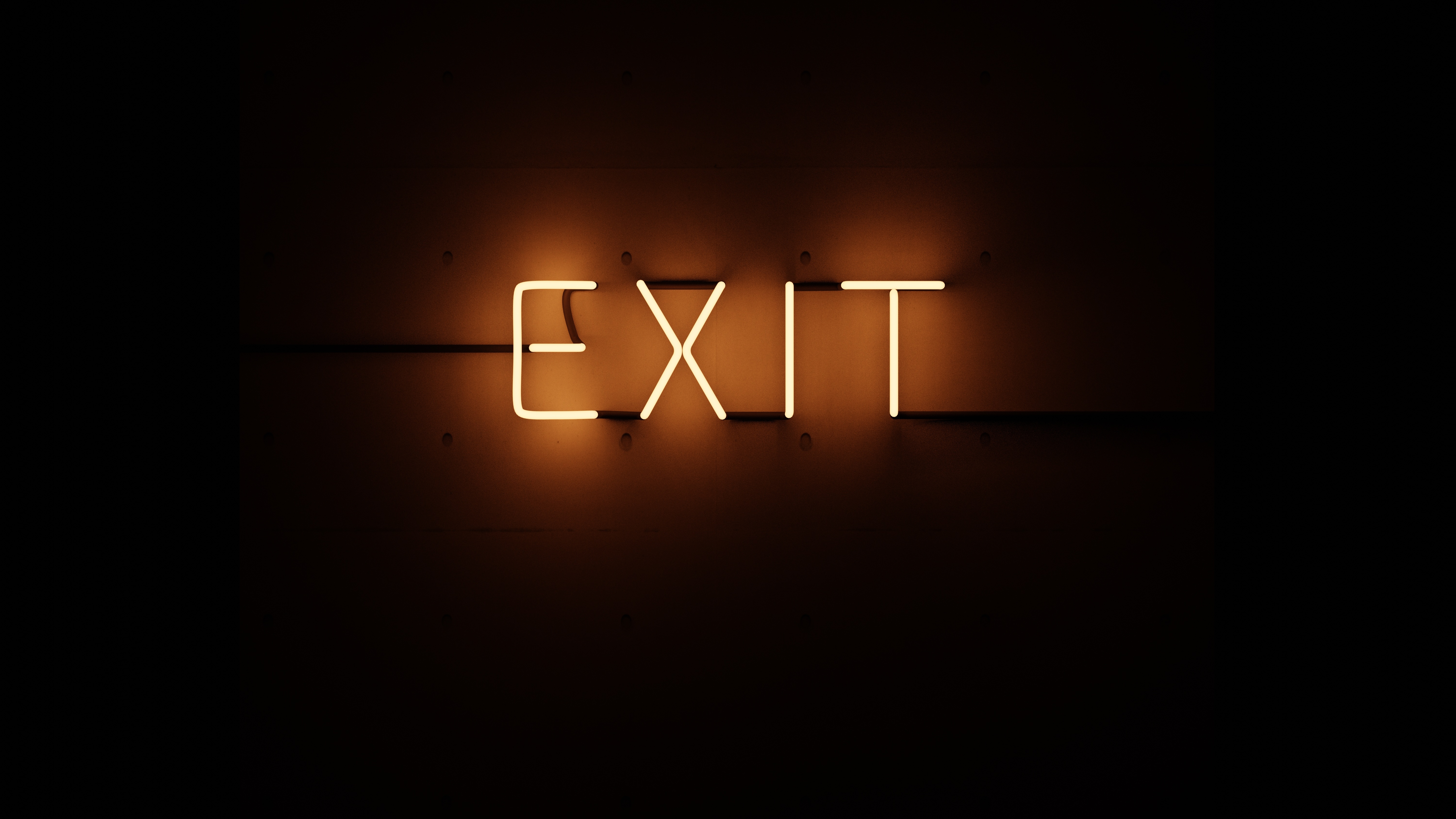 If you're currently employed and you've accepted a new job, it's time to let your current boss know that you're moving on. You might be elated at the thought of telling your boss "I quit!" Or, you might be nervous about how your boss will react. You might be excited about your new job and ready to move on in a professional way.
Whatever your mindset is, if you're thorough, courteous, and professional, you'll leave a positive lasting impression that can benefit you for the rest of your career.
The post Quitting with Class: How to Resign from Your Job appeared first on Advanced Resources.