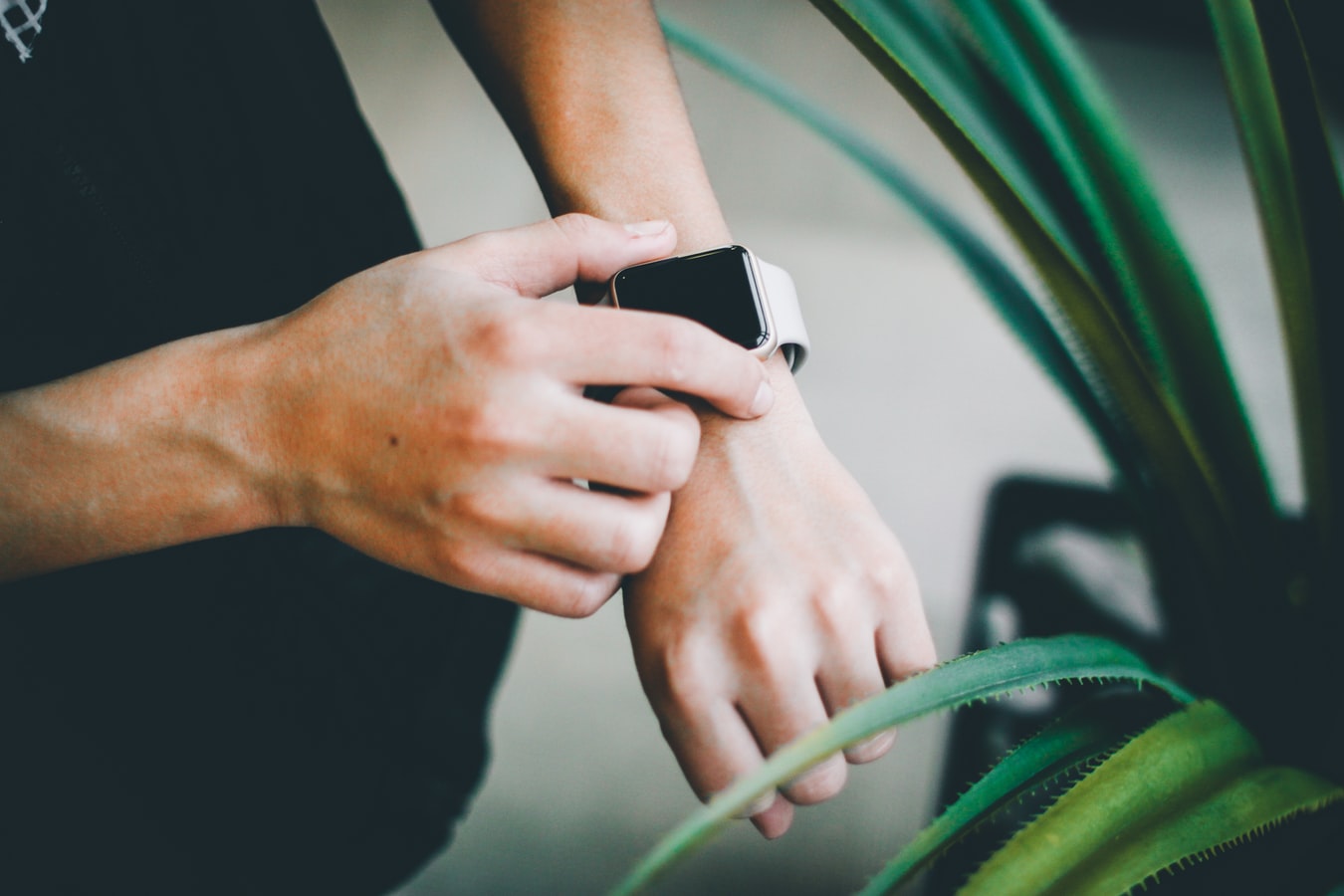 Smart watches, smart glasses, hearables and exoskeletons – it's certainly not your grandfather's workforce anymore.
Today companies are turning to technology to give them a competitive advantage, and that includes keeping their workers safe, productive and happy with wearables. IDC forecasted that the wearable devices market will grow more than 15% in 2019, with Research Director Ramon T. Llamas listing enterprise adoption as one of the two main drivers of the growth.
The post Wearable Technology and the Impact to the Employer Brand appeared first on Advanced Resources.