Giving back is a core part of who we are. This spirit not only aligns with our mission, "to make a difference," but it helps us achieve a great sense of satisfaction that we are putting our time and talent to use in ways outside of our business to make an impact on our communities and in the lives of people around us.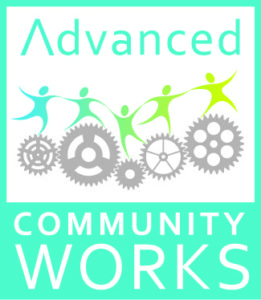 For instance, Advanced Community Works is an innovative program through which our employees are able to volunteer and earn money for a charity of their choice. Advanced Group employees are encouraged to take up to eight hours of additional PTO (per calendar year) to volunteer for a charity they care about. In addition to the PTO, employees earn $10 for each hour they volunteer (up to $80 per calendar year).  Advanced Community Works supports both our employees and the charities they volunteer for.
The Advanced Group also partners with charities that service underprivileged youth and adults. We feel it's the best way we can create better futures and communities. Everyone in our organization can participate in supporting charities such as:
To learn more about how Advanced Makes a Difference click here.