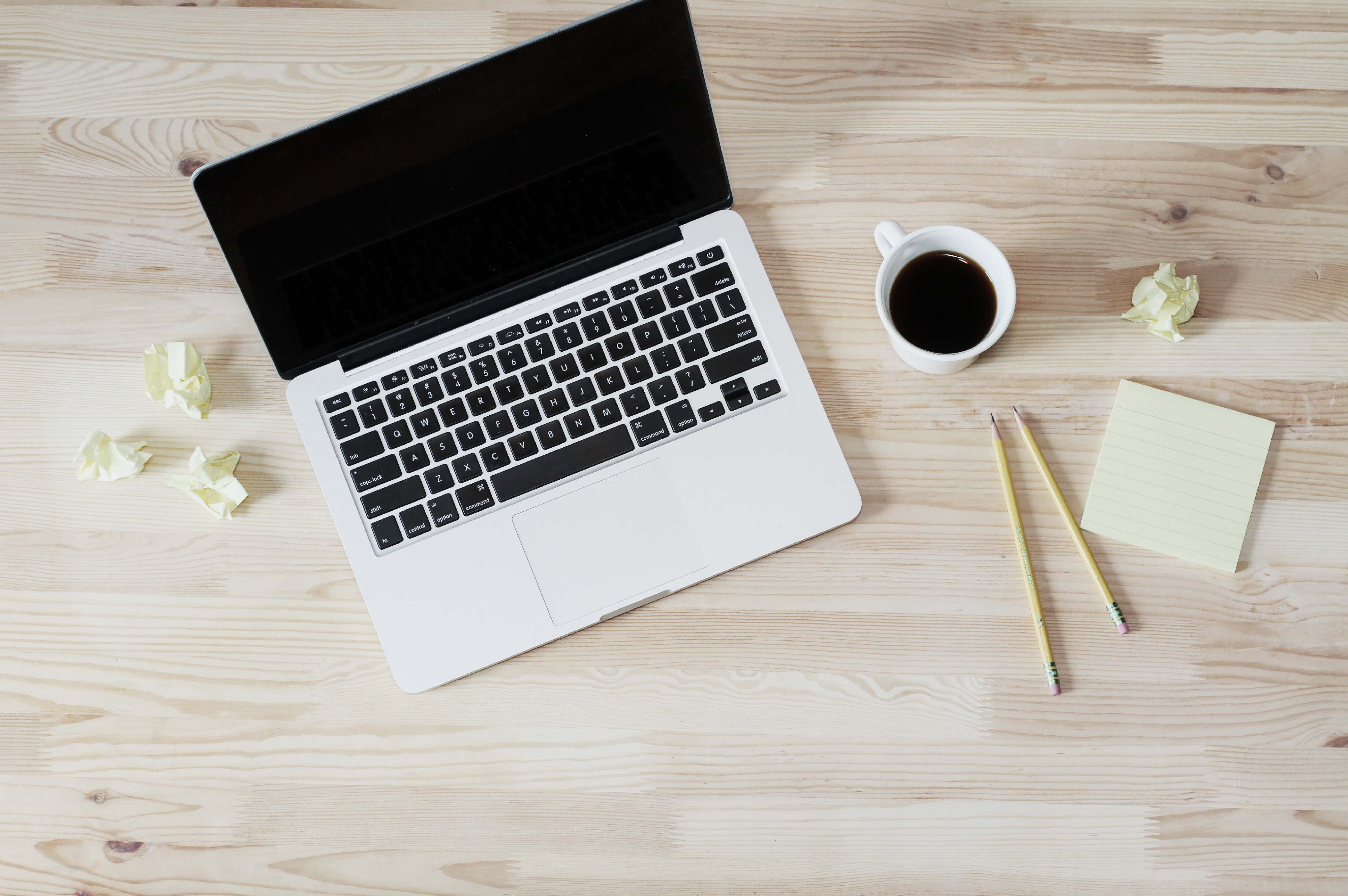 Content marketing is easily one of the most indicative aspects of your marketing strategy; it can help boost sales, it can increase traffic, it can boost credibility and thought leadership, and – most importantly – it can engage your consumers.
Provided that you already have a content marketing strategy in place, it will only be effective if it's targeted to the right customer base. But, there are several instances when the target audience varies by topic and expertise.
Marketers should place themselves in the shoes of the consumer and understand their intent. Why are they seeking content about a specific topic? What stage of the consumer journey are they in? – are they browsing and gathering more information or are they in the purchasing phase? All these factors come into play when creating content that fits the consumer needs.