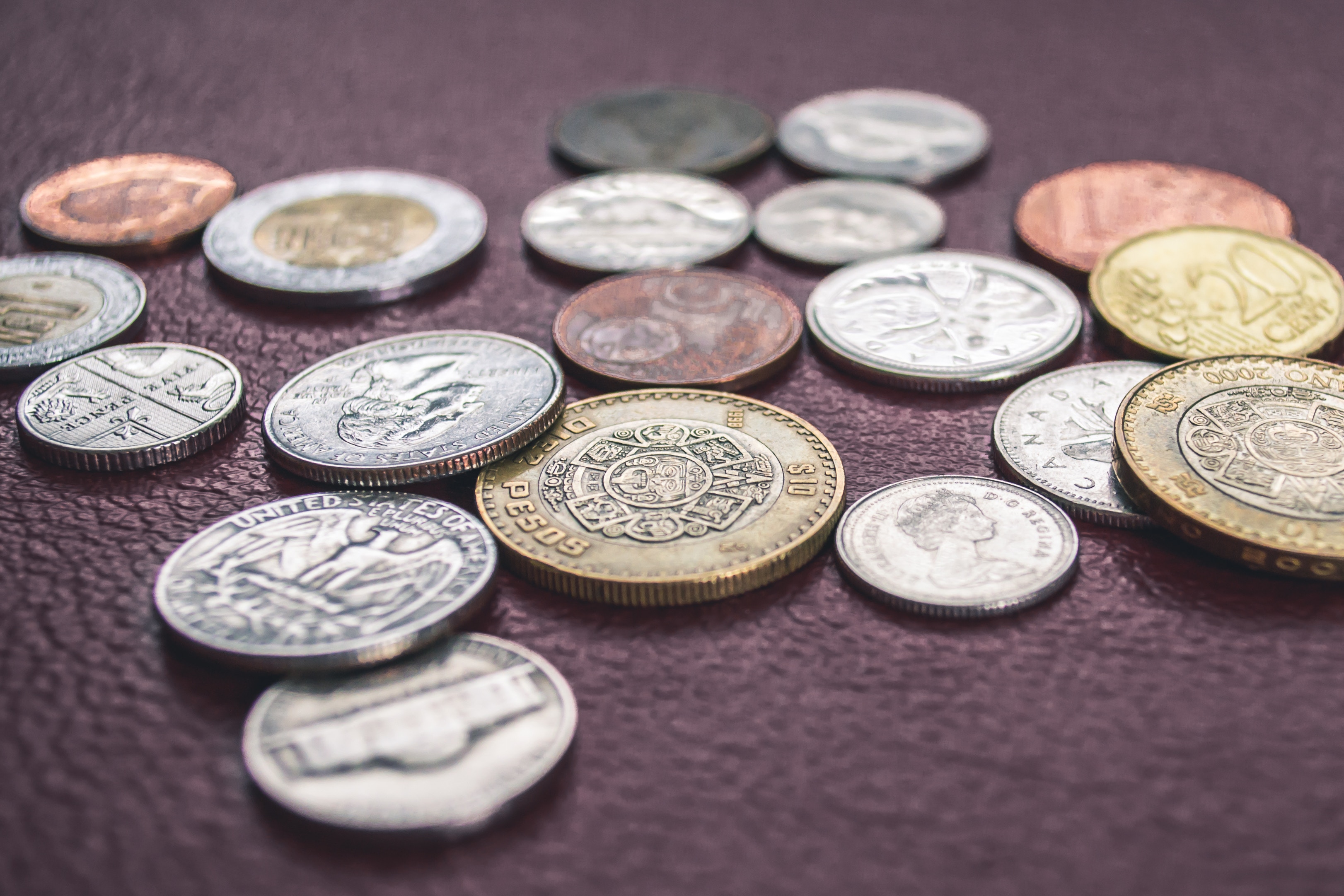 Recently, a group of well-known publications (Fortune, Essence, and People in Español) teamed up with Great Place to Work to release their first "50 Best Workplaces for Diversity" report, bringing more attention to the topic of diversity and inclusion. The report is a 'best of' list based on surveys completed by 128,000 women and nearly 70,000 minorities employed at 630 Great Place to Work reviewed companies (see their methodology and a full list of the results here).
The purpose of the report is to showcase companies who have made creating a culture of inclusiveness a priority. As Essence President Michelle Ebanks explains, "diversity is more than checking a box, it is a culture of inclusion. Good ideas can come from everywhere. Valuing diversity within the workplace better equips businesses to value diverse consumers, which directly translates to bottom line results."
This sentiment made us wonder, what is it about diversity in hiring and committing to a culture of diversity and inclusion that impacts a company's bottom line?
One important answer: employee engagement.