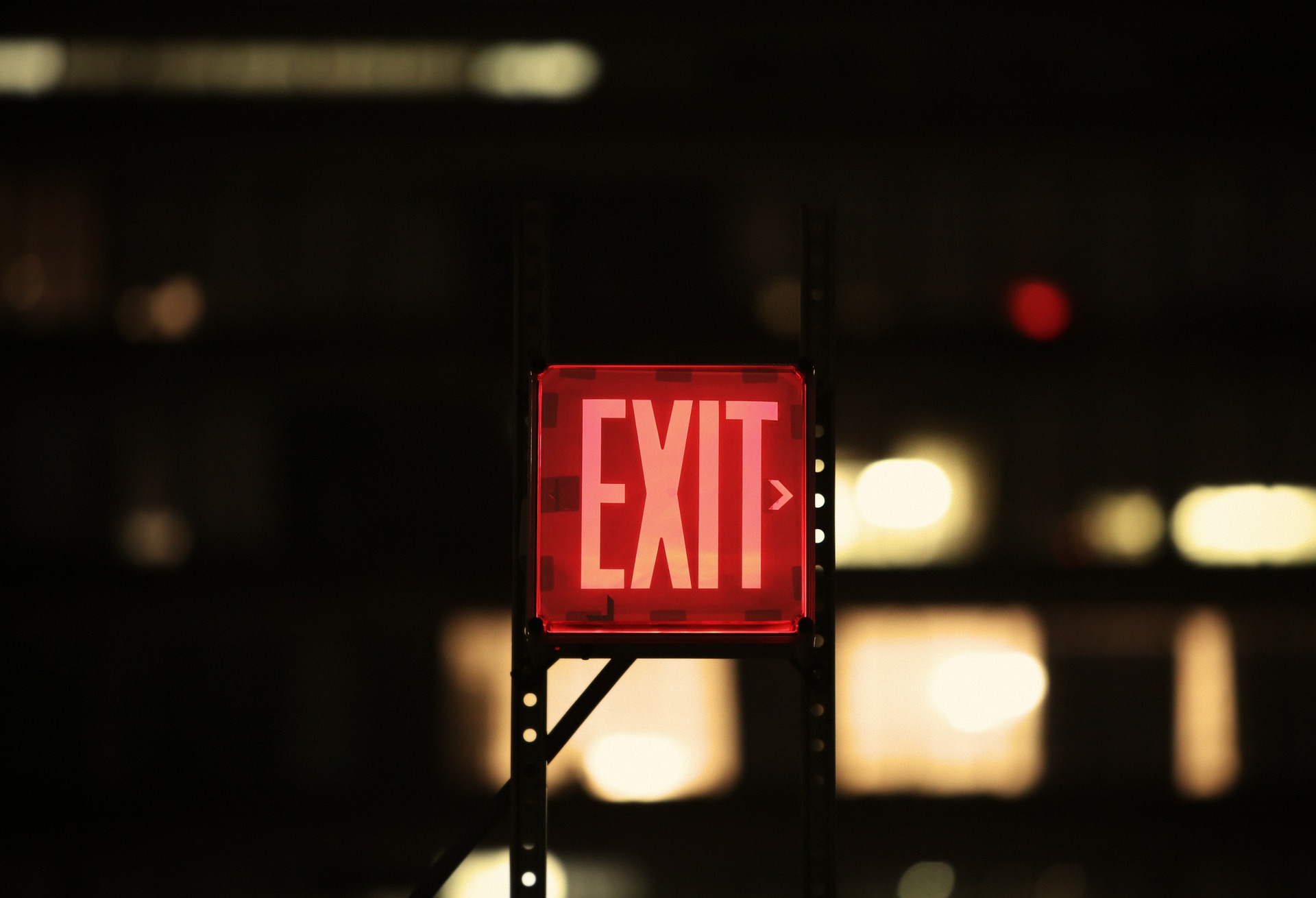 Learn Four Ways To Uncover Why Employees Quit And What To Do About It

More than ⅓ of the workforce will quit their jobs this year. Some might call that an epidemic. Yet, when we peel back the layers on why people quit their jobs, we see an opportunity for employers to get smart(er) about how to attract the right talent and keep them.
The post Employee Quit Rate: Problem or Opportunity? appeared first on Advanced Resources.